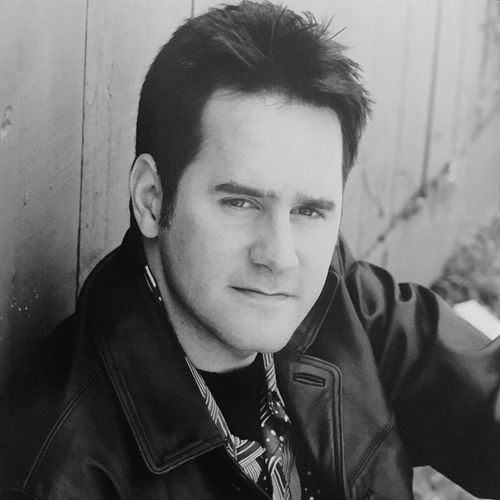 David Maddox
"Excellent musician & consummate professional"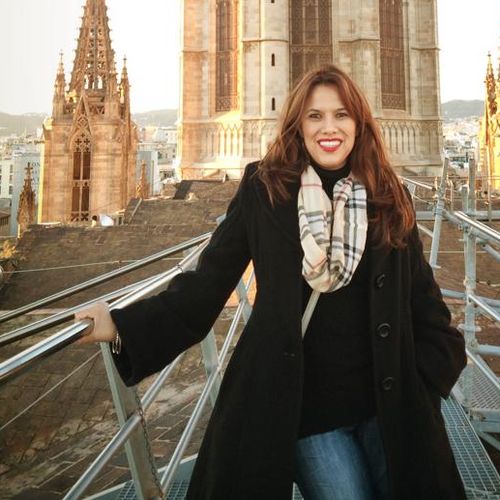 Vicky Roberto
"Her voice is truly angelic!"
Live Music Moves Us
Live music has clinically been shown to reduce stress, and is the holistic approach in many therapies. The best way to describe it would be a euphoria of the spirit, heart and mind. 
We know that live music creates excitement at a wedding, for instance, or a dance social situation, like a club. We also know that live music can create an emotional bond between people, or can even take us back into a memory. This can lead to tears, especially at a life celebration of somebody dear to us, or even a moment in our past where we were strongly reminded of something or someone when associating a particular piece of song with. 
 The beauty and versatility of live musicians, is that they can adapt really well to the different types of events they have been hired to play or sing for. For instance, If you have a wedding ceremony, and need just some background music during the vows, or a prayer or a candle lighting or sand ceremony, a live musicians can play soft music that is more appropriate. This serves more as background music, so the moment is enhanced through whatever is being played.
If the timing at an event, leads up to a special moment, such as a kiss, having a live musician can really make the beat of that moment so precise, that it is seamless. This almost feels like a customized movie track to that special day. This is something that can not be done with a recorded piece of music in that same situation. The fade outs, the beats, and the rhythmic patterns can not be controlled in the same manner. 
Is Live Music More Powerful Than Recorded Music?
This really depends on when and where this happens. It can definitely be a personal choice. Through some neuroscience studies of "music and the brain," it has been shown that most people responded neurologically best to music when it was being watched and heard live. From a social perspective, when gathered together to listen to the same live performance, people experienced less stress and anxiety, and more productivity and a feeling of belonging. We live in a world where any song practically, you could ever think of, is available at the click of your fingers. This is great for when you are wanting some laid back vibes and tones to relax after work, or if you are in a cleaning mood and want some upbeat disco or rock music, and in a couple of studies for patients living with Dementia, having a familiar sound from their past, brought about more awareness and presence in the moment. Where live music becomes more powerful, is in a live setting. Hence, the term, live music. As a guitarist, singer and songwriter, I can certainly share some criticisms of having iTunes, Apple Music, Pandora and Spotify, as the goto at "events." However, as a recording artist and engineer, i know these are pivotal mediums and channels for my music to be reached at any time, any place, and especially internationally. Using Youtube to bring a more visual aspect to recorded music, is a definite plus! Indeed, music in general affects our brain, soul, hearts and beings regardless of it being live or recorded. Both elements have their place in this world. I am equally a creator, a listener and a performer.