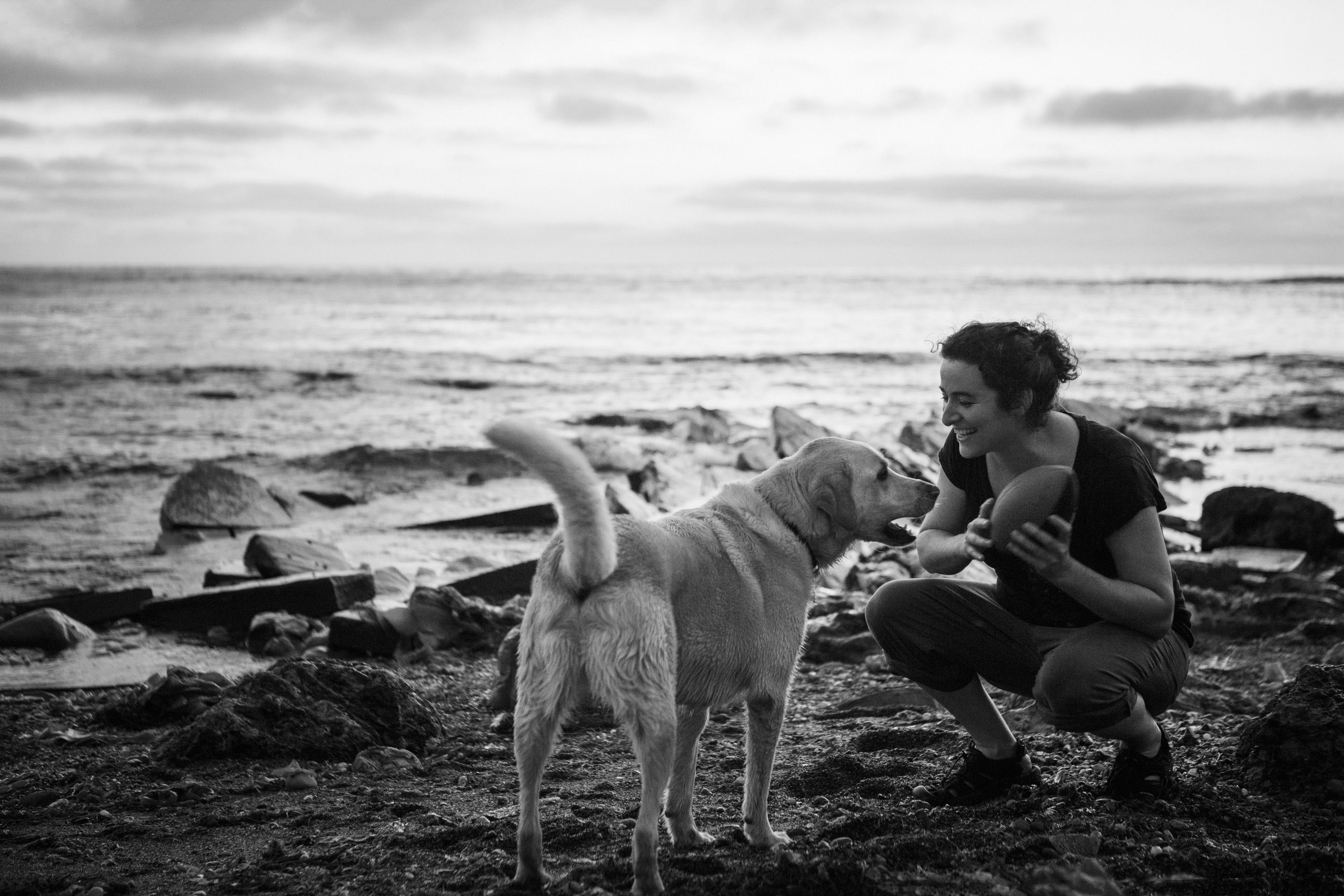 Do dogs even like music? If so, what genre or genres would they prefer? Seems like a ridiculous questions, right?
According to the internet, dogs do have a preference when it comes to music actually. They appear to prefer Reggae and Soft Rock rather than any other genres of music! Well, I can certainly fathom the validity behind these genres as a go to for animals, and people alike. On the several occasions music was played for my beautiful Labrador Retriever, Baxter, this certainly, was not his preference. 
Baxter's preferred the live sounds of Classical music! Yes, indeed... that old soul loved it so much, when i would play for him, and it seemed to sooth him, lull him to sleep and i swore on a couple of occasions, simply put the happiest smile on his sweet furry face. 
Pachelbel's "Canon in D," was the favorite. For a boy who loved so many treats, showing off his tricks, I seemed to find the one trick that gave me a treat through his obedience, playfulness, closeness to me and just the sheer miracle of witnessing how the sound of music was truly felt by him. Remarkable to think that all beings have this intrinsic attraction to vibrations of sound.
At times, rather than just lavishly lay himself next to me, sprawled out, legs and hands in air, asleep and out, he would often jump up on the piano bench i sat on, nudge up closely to me, and nod in approval to my musical shenanigans. Perhaps he was joining me in solidarity, which i found rather strange, sometimes a little annoying as i was limited in space and movement, bizarre, abnormal and yes oh so adorable! My favorite of those being the adorable part, of course.
I was fortunate to witness the fresh vibes of this amazing soul, and oh, how i miss him so. 10 years, almost, until fall of 2019, was the time given to me in sharing my gift with this precious, amazing soul. I will treasure those and other moments always. Such sweet memories.
Baxter, my sweet boy, I will forever remember you in song, in memory and in heart. Rest now in peace and know when i play Canon, i will think of you always!
Please leave us your comments below, as we love to hear from our audience members.